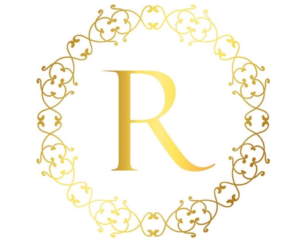 Renani Jewels achieved the title of 'Most diamonds set on a watch by the Guinness World Record with 17,524 natural hand-cut diamonds encrusted on it. This is the Second world record made by Renani Jewels. Earlier in 2020, they achieved the world record for "Most Diamonds in a single Ring".
Srinika is not just a watch, It is an emotion as Renani promises, this is and will be the one and only piece of the watch in the universe, which makes this rarest-time bracelet on the planet.
https://www.guinnessworldrecords.com/world-records/523425-most-diamonds-set-on-a-watch
It was a dream project of Mr. Harshit Bansal S/O, Mr. Anil Bansal
This beauty is inspired by ancient Indian mythology. Srinika itself means flower, which is in the heart of Lord Vishnu, it also signifies Goddess Lakshmi the Supreme goddess of good fortune. Earlier this record was with Coronet "Hong Kong" with 15858 Diamonds.
Each and every diamond is precisely tested naturally which contains EF color and VVS-VS clarity. Further, 12 pcs of Black diamonds are used in the Dial, these are the best quality of diamonds used in jewelry worldwide.
It is also beautified with single solitaire of 0.72 carat, which is D color and VVS clarity. This ravishing piece of art contains 113, natural blue sapphires to enhance the beauty of this amazing time bracelet. The watch weighs 373.030 grams and contains 54.70 carats of natural hand-cut diamonds. Renani is planning to commercialize this one-of-a-kind beauty very soon.
For more information
Please visit our official website http://www.renanijewels.com/