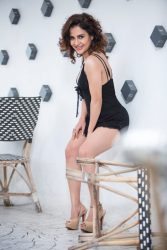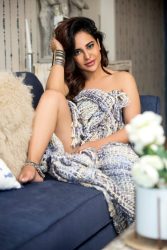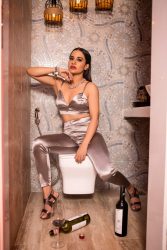 With the new season of Bigg Boss around the corner, there are several reports going around claiming that actress and singer Liza Malik is going to be seen on the show. Liza Malik, known for her appearance in shows like Comedy Classes, Comedy Circus, Bhaag Bakool Bhaag, and Dancing Queen, has been seen in many reality and comedy shows. The actress has been approached to enter the show as a contestant.
Upon enquiry, it has been found that she hasn't confirmed yet but there is a high chance that the beautiful actress will be among those on show. The makers of the successful reality show had also approached Liza last year but she couldn't be a part even then.
Full of life and poised is what defines Liza Malik. The young TV actor made her Bollywood debut with movie Torbaaz, carving a niche for herself in the world of entertainment.