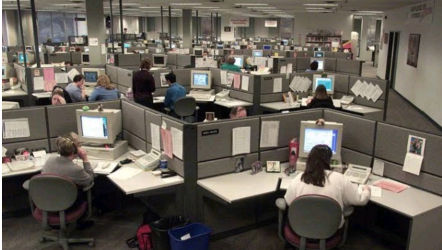 Call 7 Group is a fully owned subsidiary of the German Multinational Conglomerate, Cerevelem Group, and operates business in 86 countries worldwide. It is a top European outsourcing leader that administers its foreign operations from its Headquarters in Berlin, Germany.
The company derives its revenues from Business Process Outsourcing, Back Office Operations, facilities management, immigration, justice and corrections services, and health management services under contract with some of the top companies worldwide. The company employs approximately 100,000 people and operates in 44 countries in Europe, 25 countries in Asia including the Middle East, as well as other countries in South America, and Africa. They own hundreds of call centres in Asia and Europe. Call7 makes a difference to the lives of millions of people around the world and all customers are national and local governments and leading companies.
Call7 delivers services through people, supported by processes, technology, and skilled management. customers define what outcomes or services they need and Call7 provides innovative solutions to some of the most complex challenges facing global corporations and governments, bringing their experience, capability, and scale to deliver the service standards, cost efficiencies, quality, and outcomes clients want.