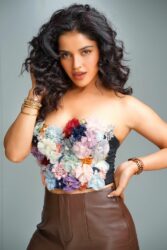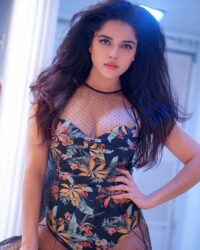 In Just two days, the calendar will change and a new beginning will be right in front of us. For many people, celebrating New Year's Eve means spending partying it with friends and family. But some choose to ring in the new year choosing to do other activities with their friends. Actress Pia Bajpiee, opens up about her plans for the 31st night and talks about her style of celebrating this day.
She says,"I'm excited for the year 2023 to begin but a little bit sad for this year to get over. I will be celebrating with my friends but in other ways. I like to be happy and fresh for a new beginning, a new journey. I'm grateful for another year and pray for a great one. Wishing all a Happy and a Prosperous New Year"
Pia Bajpiee keeps updating her Instagram with pictures and videos to keep fans entertained. The lovely actress is an amazing dresser and her fashion also leaves us inspired.
On the work front, Pia is awaiting her next film Lost.