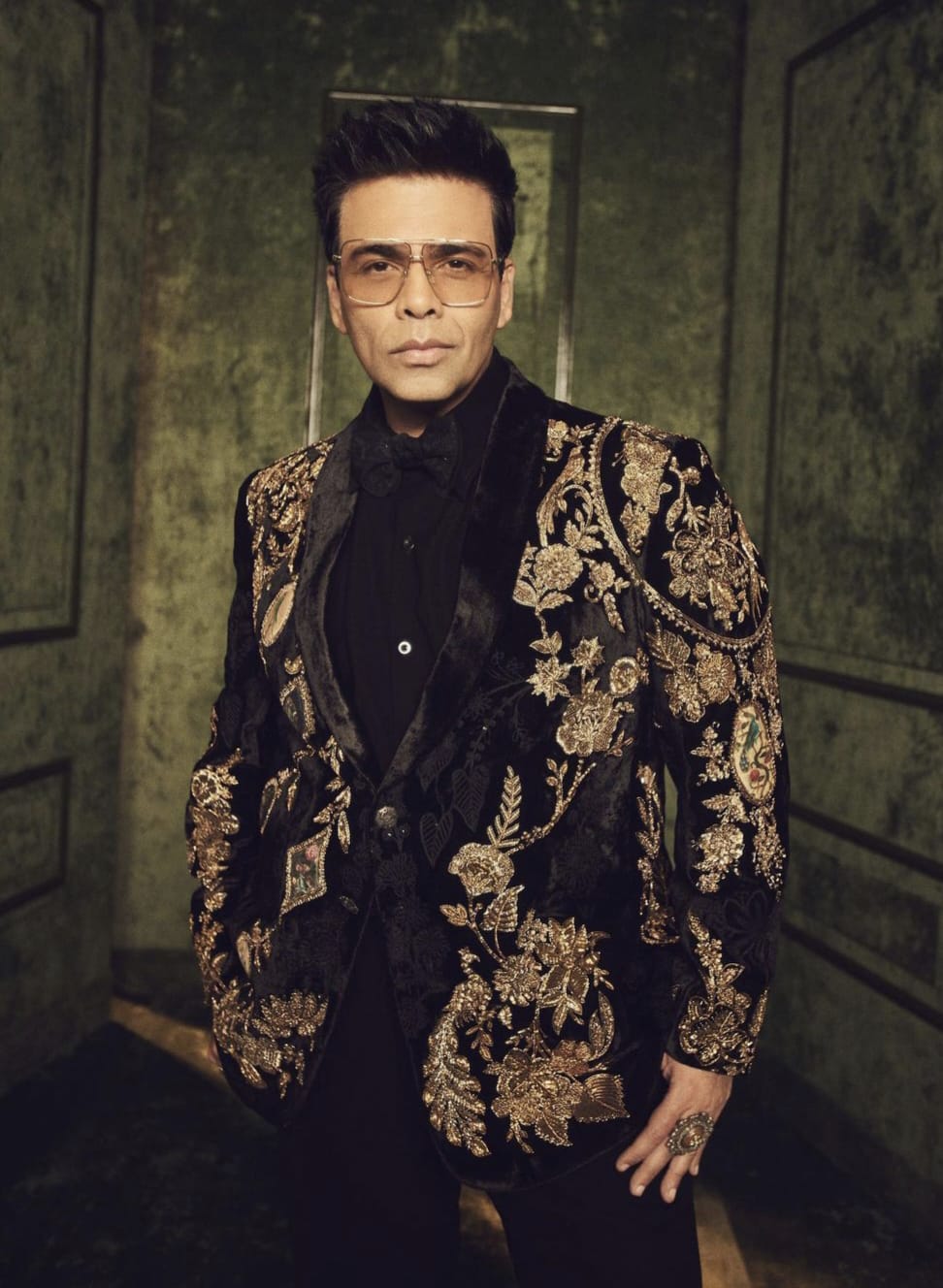 The 14th Indian Film Festival of Melbourne is thrilled to announce a momentous event that will captivate the hearts of cinema enthusiasts and admirers of storytelling brilliance. The festival will host a very special 'In Conversation' session with the visionary filmmaker, Karan Johar, celebrating his remarkable 25 years of relentless dedication to the Indian film industry.
Karan Johar, an iconic and premier name in Indian filmmaking, has consistently redefined the boundaries of cinematic artistry with his larger-than-life narratives and groundbreaking directorial prowess. His films have left an indelible mark on the hearts and minds of audiences worldwide, making him a true stalwart of modern Indian cinema.
Scheduled to take place on August 10th, 2023, at the prestigious Indian Film Festival of Melbourne, this reflective chat promises to delve into the depths of Karan Johar's journey throughout the years. The discussion will encapsulate his creative evolution, cinematic achievements, and the transformative impact he has had on the Indian film landscape. It is an exceptional opportunity for attendees to gain insight into the mind of a master storyteller who has redefined the very essence of filmmaking.
In recognition of his extraordinary contributions, the festival will also honor Karan Johar with a distinguished award on the 11th of August , acknowledging his exceptional role as the prime donna of larger-than-life storytelling.
Said Mitu Bhowmick Lange, , Festival Director, "Karan Johar's journey in the film industry has been nothing short of inspiring. His cinematic creations have touched the hearts of millions, and his legacy is an integral part of Indian cinema's vibrant narrative. We are honored to have him grace our festival and share his insights with the audience."
Said Karan Johar in a statement, "I am deeply humbled and honored to be a part of the 14th Indian Film Festival of Melbourne, commemorating 25 years of my journey in Indian cinema. It's been an incredible ride, filled with moments of creativity, collaboration, and the sheer joy of storytelling. I am excited to engage in a reflective conversation, sharing insights into my experiences, challenges, and the evolution of my cinematic vision. This occasion holds a special place in my heart, and I am grateful for the recognition of my contributions to the industry. Indian cinema has been my passion, and I look forward to celebrating this milestone with fellow filmmakers, enthusiasts, and the audience. Here's to the magic of movies and the power of storytelling!"