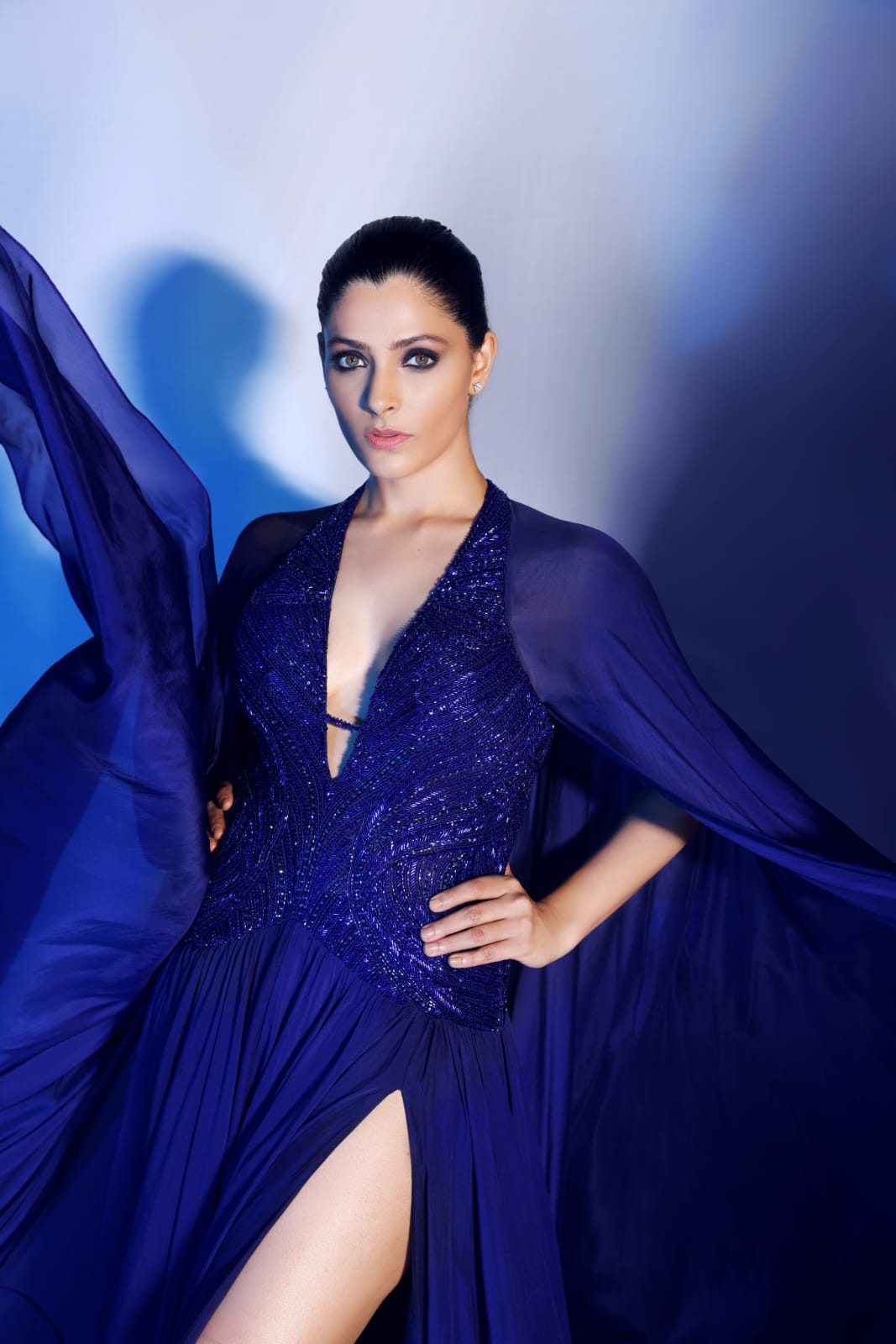 Following the resounding success of their collaboration on the critically acclaimed spy thriller series "Special Ops," the dynamic duo of Saiyami Kher and Neeraj Pandey are all set to join forces once again. Known for his mastery in crafting gripping thrillers, Neeraj Pandey is a name synonymous with top-notch storytelling in the Indian entertainment industry.
In "Special Ops," Saiyami Kher delivered a standout performance, showcasing her mettle in high-octane action sequences while portraying a key character in the series. Now, fans can anticipate an even more intense and riveting performance from Saiyami, as she takes the center stage in this forthcoming project alongside Neeraj Pandey.
This new collaboration promises to elevate the action genre to greater heights, with Saiyami Kher at the forefront, delivering a performance that is sure to leave audiences on the edge of their seats. The project marks another significant milestone in Saiyami's already illustrious career, following the recent release of her highly acclaimed film "Ghoomer," which garnered widespread praise for her portrayal.
Said a source, "The project is expected to go on floors end of this year. And is a quintessential Neeraj Pandey action thriller. Saiyami has dabbled into this genre twice before, so it's familiar territory for her. The pre production is currently on and the shooting will take place in Mumbai largely and another part of India, which is still being locked".