People new to London are often not sure about buying a car. The cost of the car may not be a concern. But there are other factors such as parking and insurance charges that can create hurdles. With awareness about the environment, many people also want to avoid using cars as much as possible. Such factors make us wonder if one can survive in London without a car. For answers, here are some important things to understand.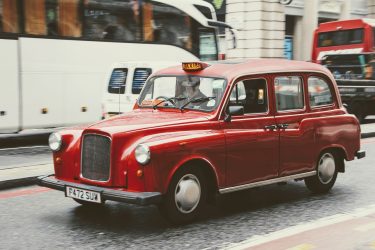 Location – Whether or not you need a car in London will depend on where you live and where you commute to. The frequency of your commutes will also determine whether you need a car or not in London. If your commutes are limited to central London, you will not be needing a car. Depending on the distance, you can use public transport such as buses or trains.
If you are living on the outskirts of London, you may need a car for your commutes. At such locations, train stations may not be located at a walking distance. However, there can be exceptions. Or you can simply choose to live in an area where you have quick access to public transport. But rent is likely to be higher in such areas.
Personal choice – It is true that using public transport can work out cheaper than owning a car in London. However, your decision can also be based on your personal choices. If you do not like the wait time or crowds, you can always prefer using a car.
Parking – Even when you may be willing to shell out the parking fees, finding a parking spot can be quite difficult in the central London area. It is important to note that many houses and apartments in central London do not come with dedicated parking spaces. Such issues will trouble you less if you live outside of central London. However, you can use smartphone apps that help you locate parking spaces in London. Justpark is one such app that can make life easier for you.
Congestion charge and emission charge – Heavy traffic is one of the key reasons why many people avoid using cars in London. This is applicable to specific areas such as Westminster, Clerkenwell, Lambeth, Marylebone, Covent Garden, Southwark and Mayfair. These areas attract congestion charge on specific days and time periods. Some zones have an additional emission charge, aimed at reducing pollution.
Family size – Whether or not you need a car in London will also depend on the number of people in the family. If you are alone, it will be easier to manage without a car. But if you have kids, you will probably need a car.
As is evident from above, it is possible to survive in London without a car. However, there are multiple factors that can influence your decision. You can choose based on your specific needs and preferences.